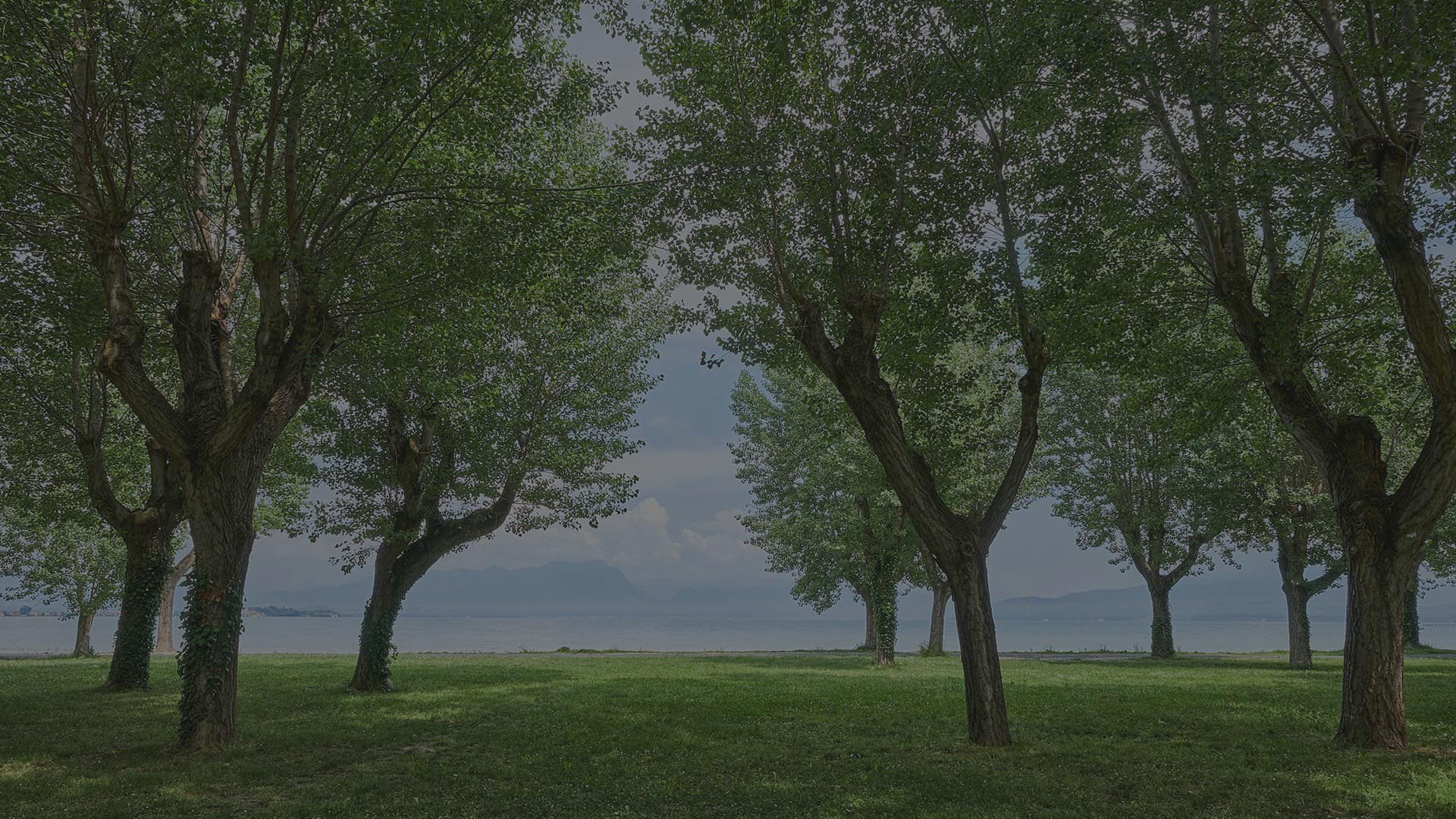 CASE STUDY
We would like to tell you how we reached the solutions that led us to complete the works at Villaggio Turistico Lugana Marina.
Villaggio Turistico Lugana Marina is a complex located in Lugana di Sirmione, in a quiet area surrounded by trees. This complex has been operating for many years, but it needed extraordinary maintenance to be renovated in the best possible way while complying with the standards required by the market in Lake Garda.
The client wanted to refurbish 25 flats.
Since we were working in a tourist accommodation, all the elements to be fitted needed to be practical and functional but without requiring any special maintenance.
Meeting deadlines was of utmost importance since the hotel is open all year long.
We focused on refurbishing the existing flooring of the flats so that they were more in tune with the ambient as a whole. Since we adapted existing windows and doors, the customer did not have to replace them.
We finished the first 15 flats in one month's work so that the hotel could be available for the Christmas Holidays.
For the bathroom, we both demolished the walls and built the new ones, and modified the plumbing system. We made porcelain stoneware tops for vessel washbasins, and fitted them at 45° joints. The shower tray is made of Marmek, one of the most scratch-resistant and easy-to-clean materials.
Light comes from two light sources so that there is direct light for the mirror and indirect light for the rest of the bathroom.
We took care of all the stages of the works- from cleaning the place, to packing the furniture to protect it against damage. Once the works were completed, we replaced the furnishings in the rooms, so that they were ready to welcome customers again.
The owners were satisfied with the results and with the fact that we met all the deadlines scheduled.
Once again, teamwork was essential in order to achieve results that lived up to expectations.